Treatments and exterminator services for your home or business.
HOW MANY TYPES OF ANTS ARE IN MICHIGAN? WHY CONTROL ANTS?
There are 113 species of ants in Michigan. From wood destroying ants like carpenter ants, to ground-nesting ants like pavement ants, there are several reasons to control the ants in and around your property. From protecting your home or business to piece of mind. Call today to get your free quote.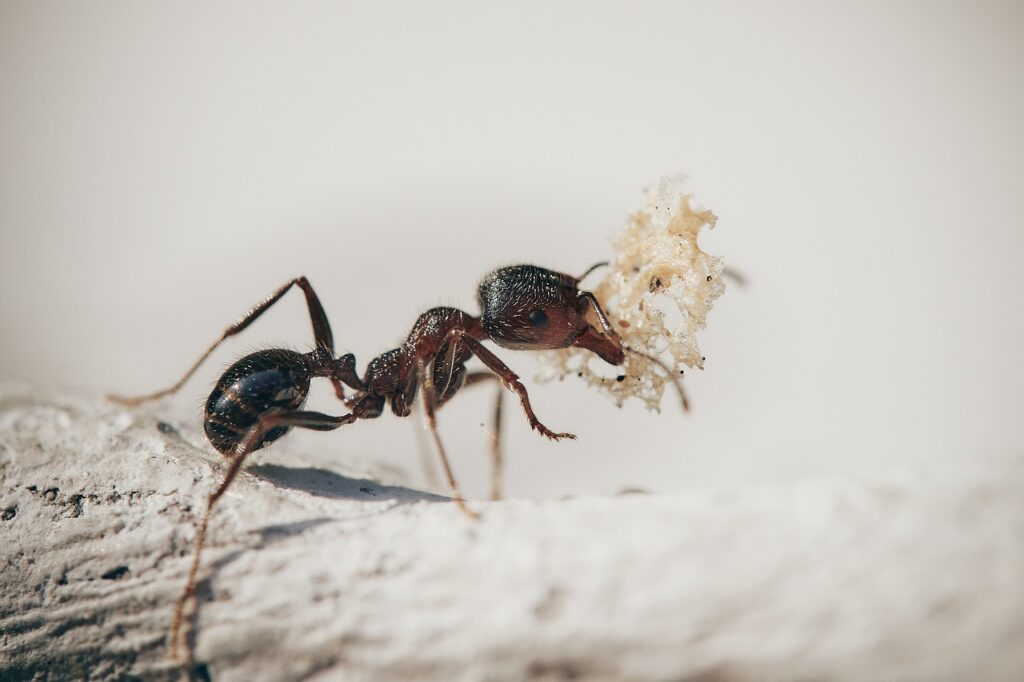 Areas Where Ants are Commonly Found
Ants are typically found in areas where there's moisture and in many different landscapes and hardscapes. Carpenter ants nest in wood (particularly water-damage or punky wood) and occasionally in foam.
WHERE ARE ANTS IN AND AROUND YOUR HOME?
There are several different species of ant in Michigan. Carpenter ants typically nest in mature trees around your property and often, when looking to establish satellite nests, will use the wood frames in and around your property as additional sites. Winged ants are often a sign that there is a mature carpenter ant colony around you home. Pavement and and similar species will nest under stones, around cracks in pavement and in or near the structure of your home or business.

Most ants are omnivorous, meaning that they eat both plants and other bugs. Items in an ants diet include leaves, small insects and nectar.
REGAL PEST CONTROL OFFERS TREATMENTS THAT PROVIDE LONG-TERM PROTECTION AGAINST ANTS
For most ant issues, we can use gel baits to control ant activity. These types of baits are preferred, as they allow foraging ants to feed on the bait and to then takes the insecticide gel to the rest of the colony. For locations that aren't currently infested with ants, we can use liquid deterrents and perimeter treatments to control pests. These products have several benefits when controlling ants and other insect pests. The micro-capsules extend the life of the product, which provides long-term protection against ants. The micro-capsules stick to the surface they're applied to, delivering a fast knock-down of the pest and provide more stability with the placement of the product. Baits are also used when and where appropriate to provide control for carpenter ants and other ant species.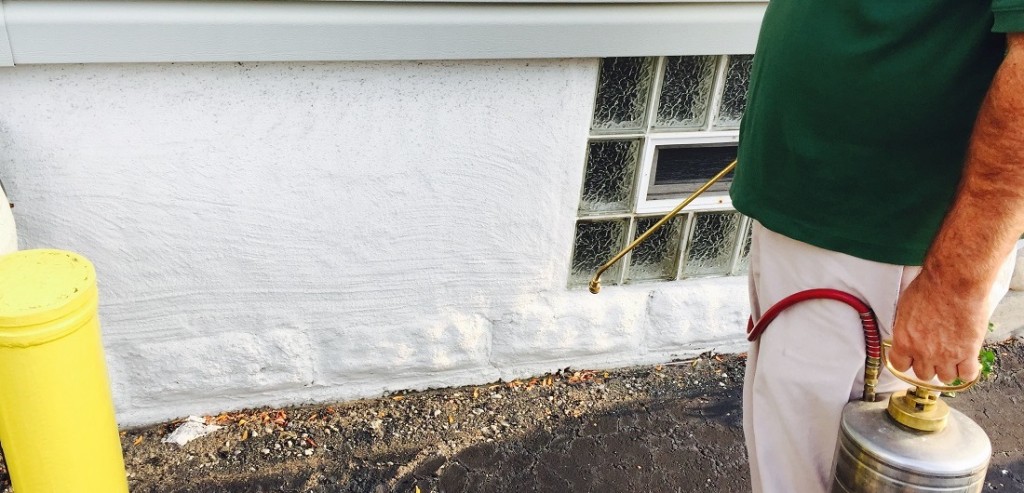 Schedule Your Ant Service or Get A Quote Today!
No contract needed. Our treatments work to not only eliminate the ant issue you currently have, but they also provide long-term protection against future infestations.
WE OFFER SERVICES FOR OVER 20 DIFFERENT PESTS

We offer the following services: Ants, bed bugs, bees, beetles, birds (commercial locations only), boxelder bugs, chipmunks, cockroaches, crickets, drain flies, earwigs, fleas, flies, fruit flies, gnats, groundhogs, house centipedes, Indian meal moths, mice, millipedes, mites, moles, moths, opossums, raccoons, rats, silverfish, skunks, sowbugs, spiders, springtails, squirrels, stink bugs, termite/VA pest inspections, ticks, wasps, weevils, wildlife and many other pest issues!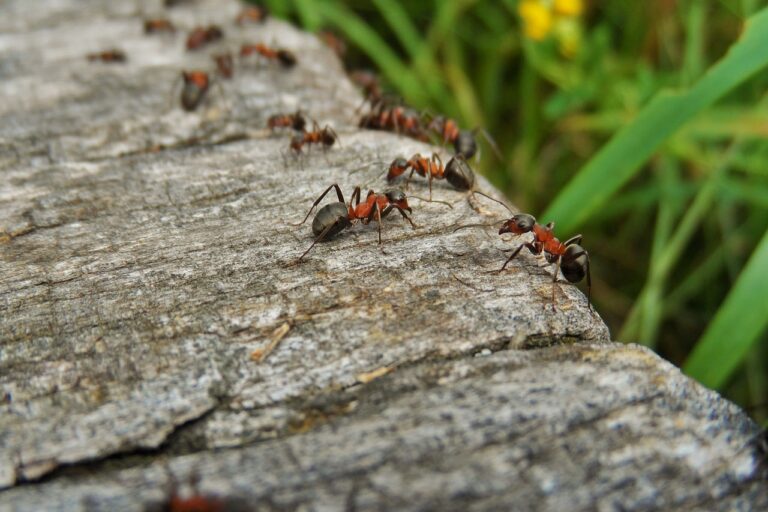 Get Continuous Protection From Ants and Other Pests!
We offer monthly and quarterly service plans.
See why Michiganders have chosen Regal Pest Control as their pest management provider.
Family-Owned/Operated and Veteran-Led
We are a veteran-led, family-owned and operated company. We're committed to providing a premium level of service to Michigan home and business owners.
Unmatched Customer Service
Exceptional customer service is an integral part of our formula in providing a premium level of service. Services that are fast, friendly and responsive.
We offer service plans to protect your home or business without the commitment. You can cancel your service plan at any time. Simply call, text or email. It is that simple.
Frequently Asked Questions
Locally owned. Family operated. Veteran led. We've been Michigan's Pest Control Professionals for over 20 years.