Insects, Spiders and Other Pests
Treatments For Over 20 Types of Pests
Regal Pest Control has a solution for your pest issues. From insects to spiders to over 20 different pests, our licensed and trained professionals will conduct effective and efficient treatments at your home or business. Call today for a free quote or to schedule service!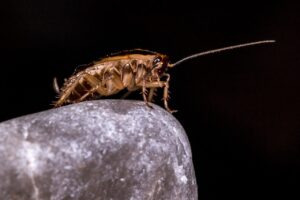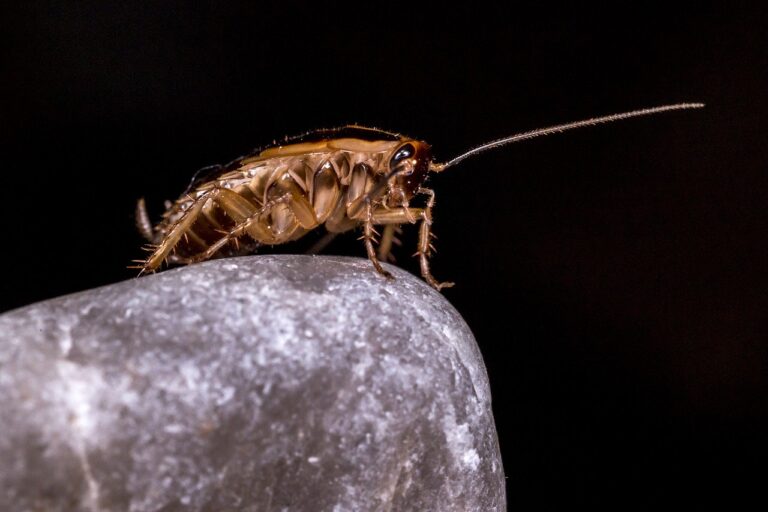 Solutions For Your Pest Issues
From ants to yellow jackets to over a dozen other types of pests, Regal Pest Control has the solution for your pest issue.
Schedule Your Inspection or Get A Quote Today
Get Continuous Protection From Pests
We offer monthly and quarterly service plans. No contract. Cancel anytime.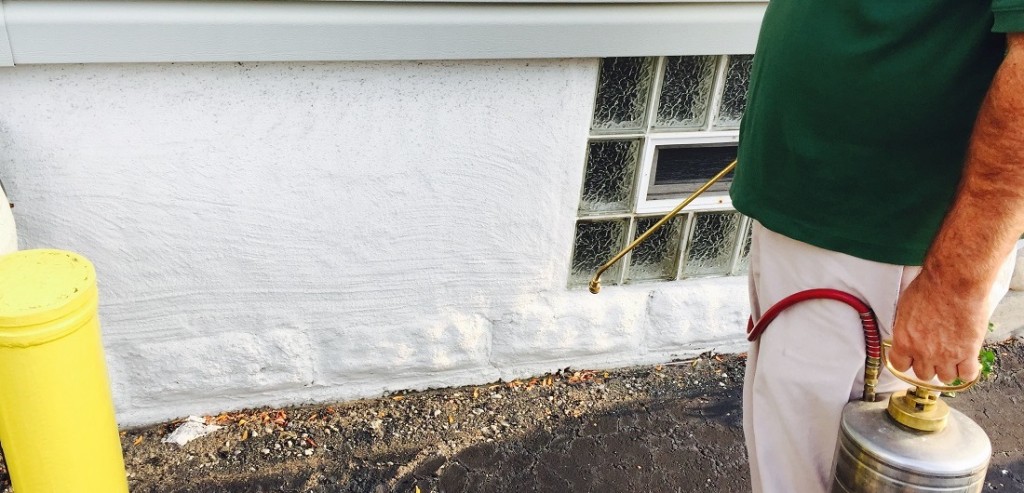 Cancel Anytime. No Fees. No Penalties.

Our service plans are a great way to get continuous protection from pests. Our service agreements have no time commitment, so you can cancel at anytime, without any sort of a penalty. Why choose a service plan? By selecting a service plan, it's set it and forget it. Whether you want interior treatments on every visit or if you just want the outside only, regular service visits not only provide preventative treatments to protect your home or business, they allow our trained, licensed technicians to look for any structural or environmental issues that may be contributing to pest activity.
Environmentally Friendly Solutions
I.P.M. or Integrated Pest Management is a combination of chemical and non-chemical processes which together maximize treatment results for target pests.

By using existing knowledge of pest biology and by identifying existing areas that may contribute to pest activity, such as food or water sources and entry-points, services can be conducted in an environmentally sensitive approach.
Protection Against More Than 20 Types of Pests, Inside and Out.
Many of the products we use are virtually odorless and many are labeled for over 20 types of pests. They can also be used on porous and non-porous surfaces without staining. When applied in the interior, these products are used along baseboards and perimeter areas where many pests commonly crawl. On the exterior, applications are placed around several key entry-points on the perimeter to provide effective control. Stopped them before they get inside.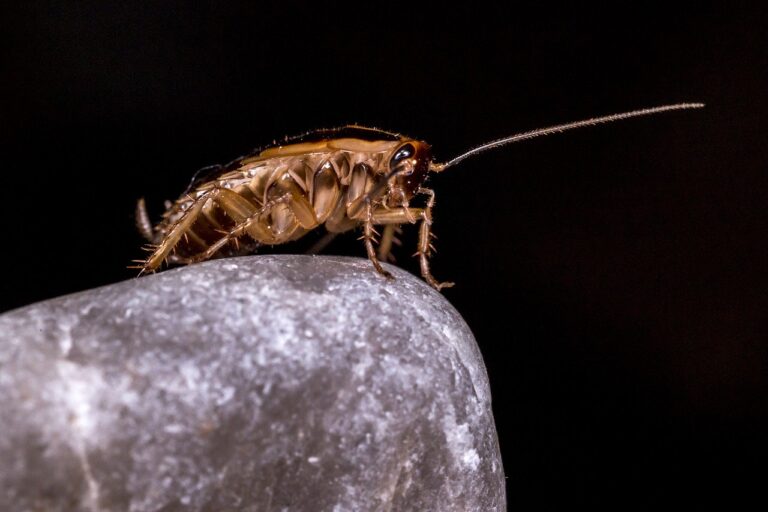 Frequently Asked Questions
Family-owned and operated. 20 years in business. Michigan's Pest Control Professionals.