Wildlife Removal Services
Have a Critter Damaging Your Property? Keep You Awake at Night? Get Regal!
Regal Pest Control's technicians are fully licensed and trained to remove the wildlife at your location. Professional. Efficient. Call today for a free quote or to schedule service!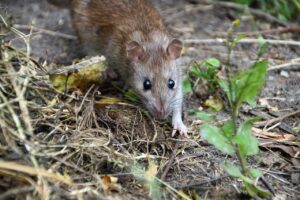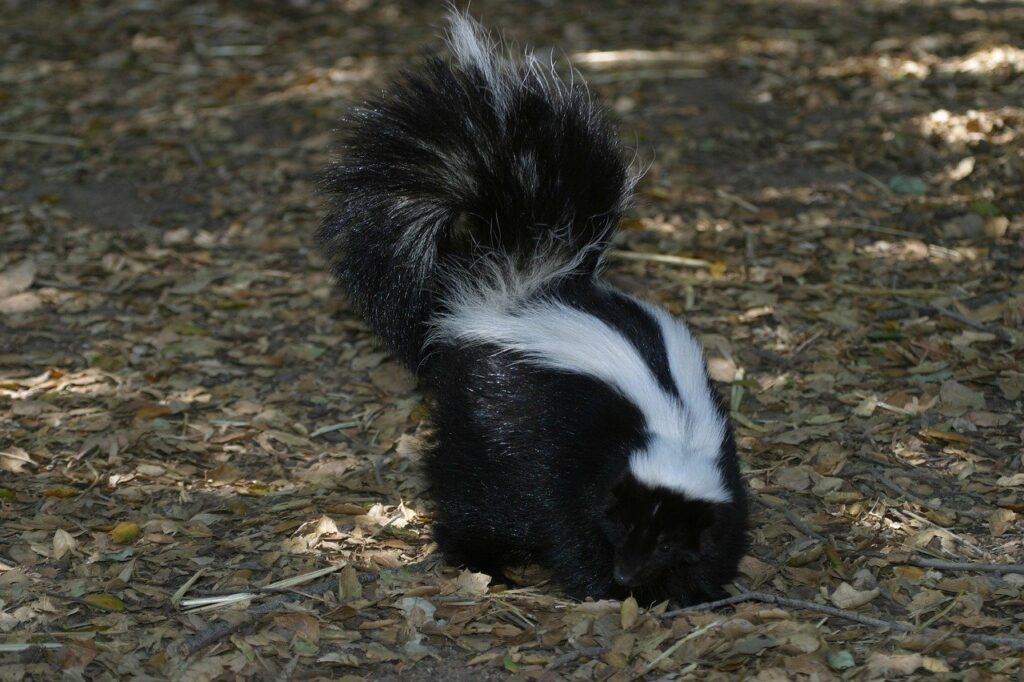 We offer services for a wide-range of nuisance wildlife.
Frequently Asked Questions
Family-owned and operated for over 20 years. Call 1-866-453-7221 today to get a quote!
Michigan's Pest Control Professionals since 2000. Residential and Commercial.