Schools, Colleges and Universities
OFFERING A WIDE-RANGE OF SERVICES FOR SCHOOLS, COLLEGES AND UNIVERSITIES
Regal Pest Control has provided pest solutions for schools, colleges and universities for over 20 years. From rodent issues to roaches, we deliver efficient and effective services.

Call us today for a quote or to schedule service!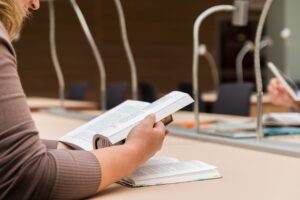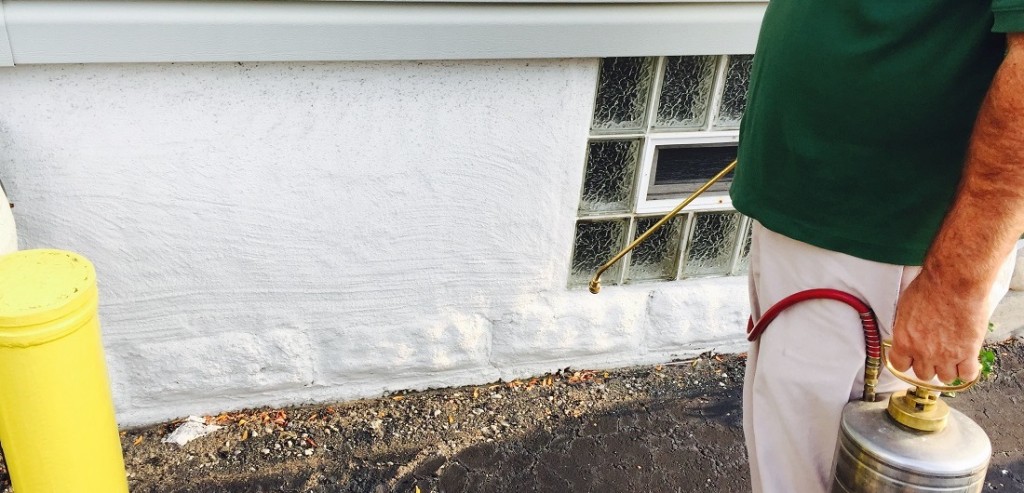 TREATMENTS THAT PROVIDE LONG-TERM PROTECTION AGAINST PESTS
For pest issues that require perimeter applications, we typically use micro-encapsulated products. These types of products have several benefits when controlling insect pests. The micro-capsules extend the life of the product, which provides long-term protection against pests. The micro-capsules stick to the surface they're applied to, delivering a fast knock-down of the pest and provide more stability with the placement of the product. 
CONTROL FOR OVER 30 TYPES OF PESTS
INSIDE AND OUT
These products are also virtually odorless and many are labeled for over 30 types of insect pests. They can also be used on porous and non-porous surfaces without staining. When applied in the interior of the business, these products are used along baseboards and perimeter areas where many pests commonly crawl. On the exterior of the business, applications are placed around several key entry-points on the perimeter to provide effective control of insect pests on the outside of the business before they get inside.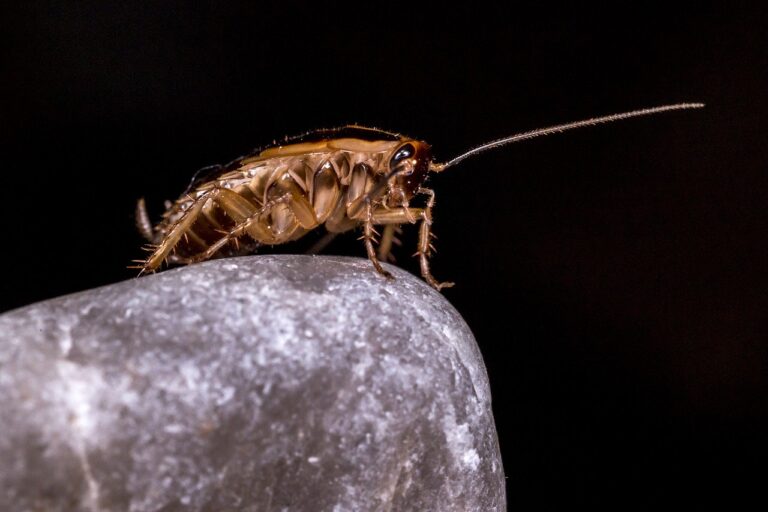 Schedule Your Inspection or Get A Quote Today!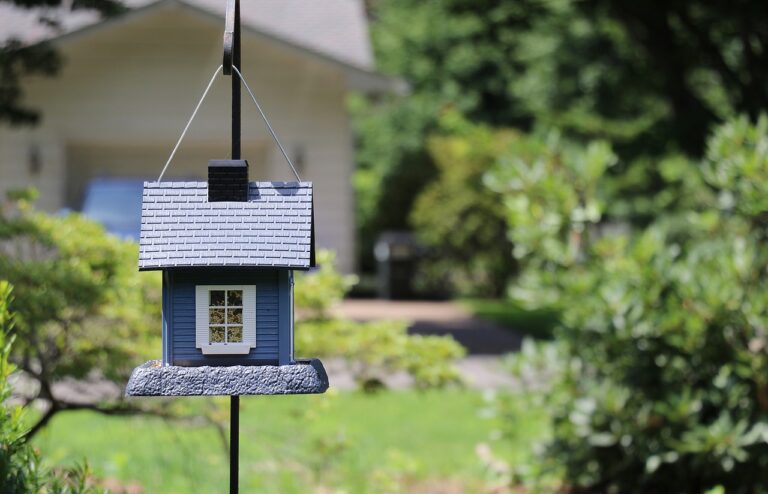 EFFECTIVE TREATMENTS WITH AN INTEGRATED APPROACH
Interior treatment may not be necessary to provide effective control. Our technicians incorporate an integrated pest management approach, commonly referred to as I.P.M. This is a combination of chemical and non-chemical processes which together maximize treatment results for target pests.

By using existing knowledge of pest biology (life cycles, habits, ect.) and by identifying existing areas that may contribute to pest activity, services can be conducted in an environmentally sensitive approach.
FREQUENTLY ASKED QUESTIONS
Locally owned. Family operated. Servicing Southeast Michigan for over 20 years.