The quality of the services we provide is our primary focus when we service your home or business. As a result, many of our customers have referred us to their friends and neighbors with the expectation that we will continue to deliver that same premium level of service and support when we conduct services at their homes.

As our way of showing our appreciation to our customers for their business and support, we offer the following special offer for referring our services.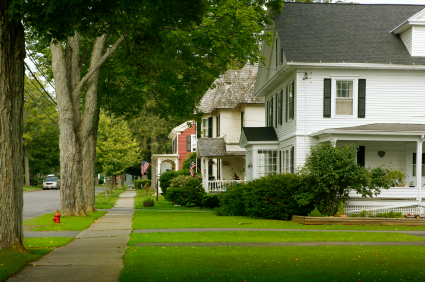 $25 OFF YOUR NEXT SERVICE! 1
Have a friend, neighbor or family member in need of pest control services?

We'll take $25 off your next service for every new customer you refer to us, when a service has been conducted. 1
Get Continuous Protection From Pests
We offer monthly, every-other-month and quarterly service plans.


1 Limit one $25 discount per customer referred. The referred customer must receive and pay for their service prior to receiving your credit. Once their payment has been processed and cleared, your account will be credited! Credits are not automatically applied, so you must contact us either by mentioning the referral in-advance or at the time of service. Regal Pest Control reserves the right to modify the terms of the customer referral program or to cancel the program at any time and without prior notice. Please contact us if you'd like to inquire about the current status of the program.
Frequently Asked Questions
We accept cash, checks and all major credit cards.
Yes we do!

There are three types of nests:
– Exposed nests (like those in a tree or visible on the structure).
– Void nests (gaps behind the walls and shutters where bees can access wall voids).
– Ground nests (cicada killer wasps, great black wasps and other forms of wasps can nest in the ground along sidewalks and other areas).

From paper wasps, bald-faced hornets to yellow jackets, we offer a wide-range of services.