Treatments and exterminator services
ARE DRAIN FLIES A PROBLEM AT YOUR HOME OR BUSINESS?

Drain flies (or moth flies) have hairy bodies and wings, which give them a "furry" moth-like appearance. The fermentation of organic materials serves as a breeding medium which allows the flies to complete three of the four life stages (egg, larva and pupa) then emerging as reproductive adults. Drain flies are commonly an issue in food handling establishments, however they can be problematic for homeowners as well. Drains, beverage lines and wet wood all create a perfect habitat for the flies to sustain their population. Sanitation is very important, however the use of professional-grade products may be needed to eradicate the problem.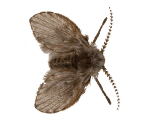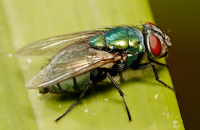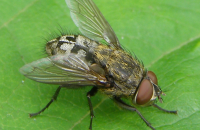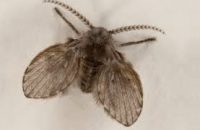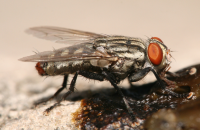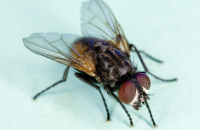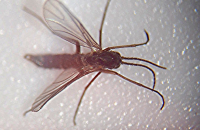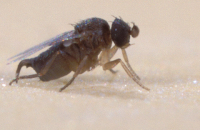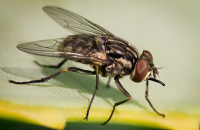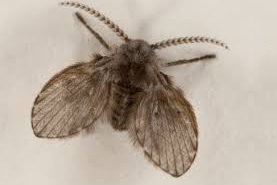 Regal Pest Control guarantees that we will eliminate your drain fly problem or your money back. If you are not completely satisfied with the results of our service, you will receive a full refund. For further details or if you have any questions, please call us at 1-866-453-7221.
Get Continuous Protection From Pests!
We offer monthly and quarterly service plans.
Locally owned. Family operated. Servicing Southeast Michigan for over 20 years.