ENVIRONMENTALLY FRIENDLY SOLUTIONS
EFFECTIVE TREATMENTS WITH AN INTEGRATED APPROACH
Interior applications may not be necessary to provide effective control for certain pest issues. Our technicians incorporate an integrated pest management approach, commonly referred to as I.P.M., when conducting services.

I.P.M. is a combination of chemical and non-chemical processes which together maximize treatment results for target pests. By using existing knowledge of pest biology (life cycles, habits, ect.) and by identifying existing areas that may contribute to pest activity, such as food or water sources and entry-points, services can be conducted in an environmentally sensitive approach while minimizing and eradicating various pest populations.
Many pest issues can be controlled or solved by using limited or no pesticide applications. By using cultural, mechanical and physical controls, pest control can often be accomplished in a manner that both minimizes the impact on the environment and provides effective control of the pest issues on your property.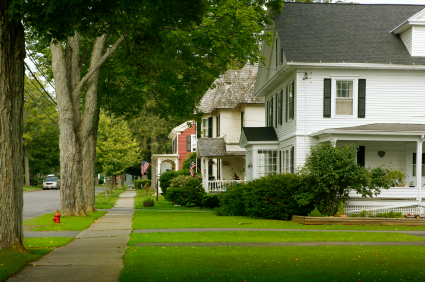 The Service Methods we Use
We incorporate a range of alternative service methods to deliver environmentally friendly solutions.
Frequently Asked Questions
Locally owned. Family operated. Servicing Michigan homeowners and businesses for over 20 years.