I.P.M. - Integrated Pest Management
Effective Treatments With An Integrated Approach
Interior applications may not be necessary to provide effective control for certain pest issues. Our technicians incorporate an integrated pest management approach, commonly referred to as I.P.M., when conducting services.

I.P.M. is a combination of chemical and non-chemical processes which together maximize treatment results for target pests. By using existing knowledge of pest biology (life cycles, habits, ect.) and by identifying existing areas that may contribute to pest activity, such as food or water sources and entry-points, services can be conducted in an environmentally sensitive approach while minimizing and eradicating various pest populations.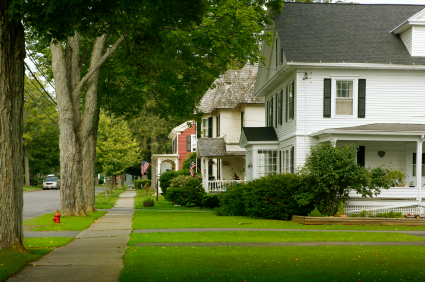 We implement a variety of methods when conducting integrated pest management practices on your property.
Frequently Asked Questions