WINTER MICE AND RAT RE-BAITINGS STARTING AT JUST $85.
NO CONTRACTS AND NO STRINGS ATTACHED!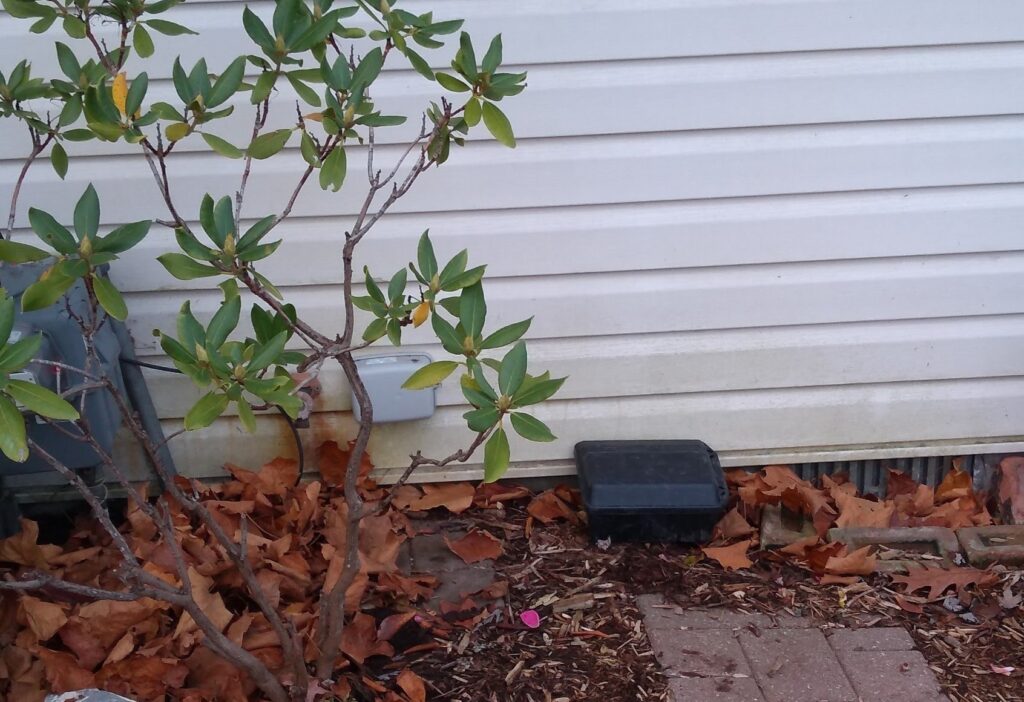 As the colder weather approaches, mice and rats are looking to move in. As a past customer, we may have rodent bait stations already placed in your attic or in other areas of your home. However, just like any other food source, baits go bad over time.

For a reduced cost, we can place fresh baits in those stations! Re-baiting starts at just $85! Call us today at 1-866-453-7221 to take advantage of this offer!

Some restrictions may apply. Call today for more details!
Michigan's Pest Control Professionals
FREQUENTLY ASKED QUESTIONS
Schedule your rebaiting today! Call 1-866-453-7221 to get more information!
Locally owned. Family operated. Servicing Southeast Michigan for over 20 years.