FUNGAL INFECTIONS AND SPIDERS
Here is a photo that one of our service technicians took of a spider we found in a basement that is infected with a fungal infection. Specifically, we believe that it is "torrubiella pulvinata". From our research on this, it appears that these infections (and perhaps, specifically, this genus of the fungi) affect spiders in cellars and basements exclusively.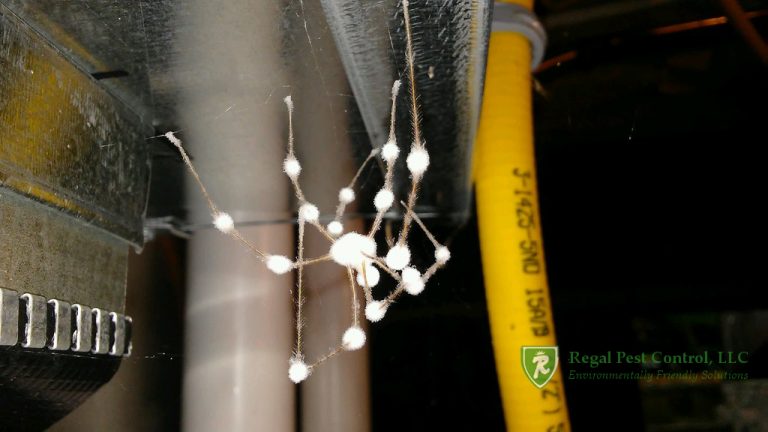 In Need of our Services? Schedule Your Inspection or Get A Quote Today!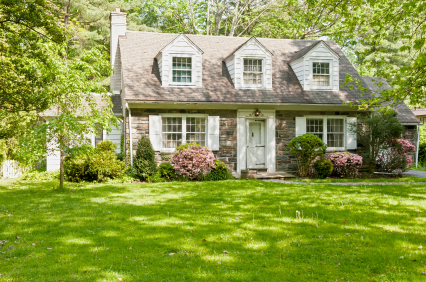 EFFECTIVE TREATMENTS WITH AN INTEGRATED APPROACH
Interior applications may not be necessary to provide effective control. Our technicians incorporate an integrated pest management approach, commonly referred to as I.P.M. This is a combination of chemical and non-chemical processes which together maximize treatment results for target pests.

By using existing knowledge of pest biology (life cycles, habits, ect.) and by identifying existing areas that may contribute to pest activity, services can be conducted in an environmentally sensitive approach.
Call 1-866-453-7221 today to schedule your inspection or to get a quote!
Locally owned. Family operated. Servicing Southeast Michigan for over 20 years.