Keep birds and rodents out of your vents with vent guard installations.
Rodents and birds (especially starlings) like small openings and cavities that will provide a safe and habitable nesting site.
Dryer vents, bathroom exhaust fan vents and range vents are all commonly closed off with vent covers that have flaps that open when the appliance is in use and close to keep wildlife and elements out of the area.
After a period of time, these flaps can get stuck open through U.V. exposure, dust and debris and consequently will provide an open-house for birds and rodents to check out the area.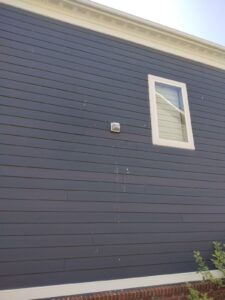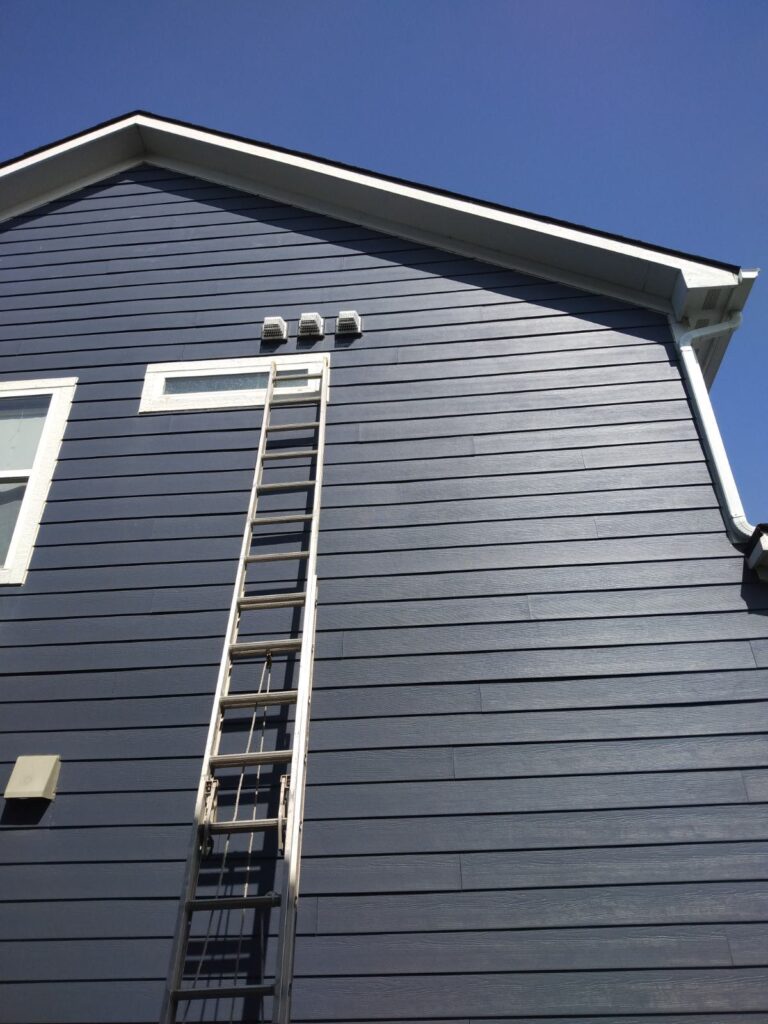 Schedule Your Inspection or Get A Quote Today!
Get a One-Time Service or Choose a Service Plan
The choice is yours. Whether you want a one-time treatment or if you want the peace of mind and protection that recurring services on a service plan provides. We keep it simple!
Get Continuous Protection From Pests
Protect your home or business and get piece of mind with a service plan. Get service every 30 days with a monthly plan or every 90 days with a quarterly plan.
Frequently Asked Questions
Call 1-866-453-7221 today to schedule your inspection or to get a quote!
Family-owned and operated. Michigan's Pest Control Professionals for over 20 years.