Treatments and exterminator services
Regal Pest Control's technicians are fully licensed and trained to remove the wasp nest or to treat the void nest at your location.

Professional. Efficient. Call today for a free quote or to schedule service!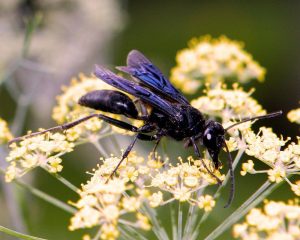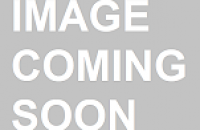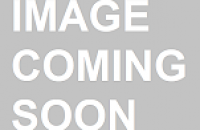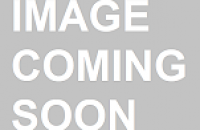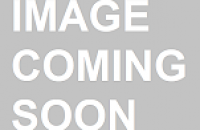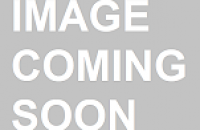 Frequently Asked Questions
Locally owned. Family operated. Servicing Southeast Michigan for over 20 years.