Cold weather outside often brings rodents and wildlife inside. Other pests like ants, spiders and centipedes can survive the winter in a warm house. Here are some cold weather tips to keep pests at bay this winter.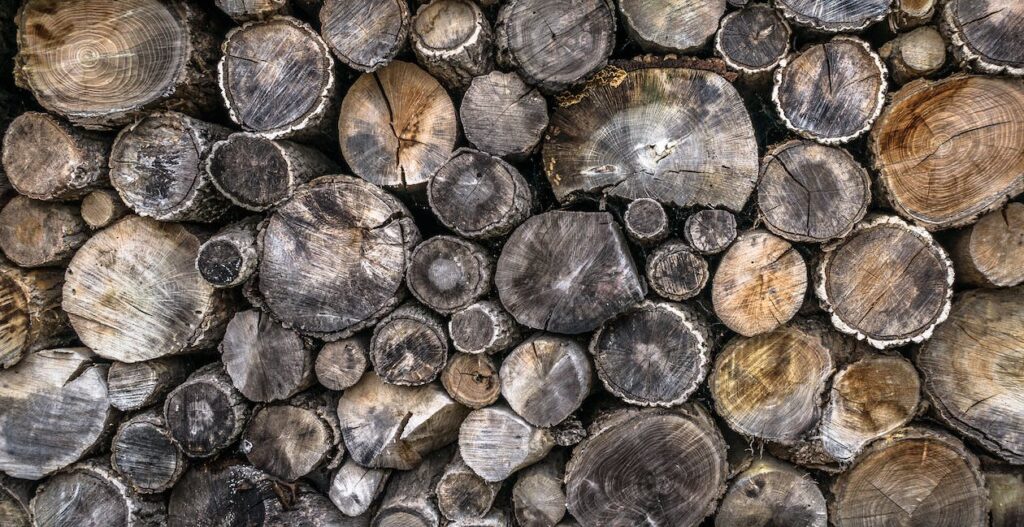 PROPER PLACEMENT AND USE OF FIREWOOD
Firewood makes a great nest for mice, rats and other wildlife in the area. Firewood should always be stored outside and should be lifted at least several inches off the ground and at least a couple of feet from the structure. Always inspect firewood before you bring it inside and it's not a bad idea to give the individual logs a few hard taps on the ground before they're brought into the house. Once inside, firewood should be used immediately.
CAULK AND SEAL ENTRY-POINTS. INSTALL WEATHER STRIPPING AND INSPECT AROUND WINDOWS AND DOORS

Cracks in caulking around windows and doors can allow fall pests to gain access to your home. If these areas haven't been sealed in the fall, a winter warm spell is a good opportunity to re-caulk around these areas. Installing weather-stripping under doors is helpful too. Also look at your dryer vent openings, A/C and electric lines that are coming into the structure as well as the facia boards behind your gutters for any gaps or rot in the foam or insulating materials and replace as needed. One last thing to check is your chimney and vent screens.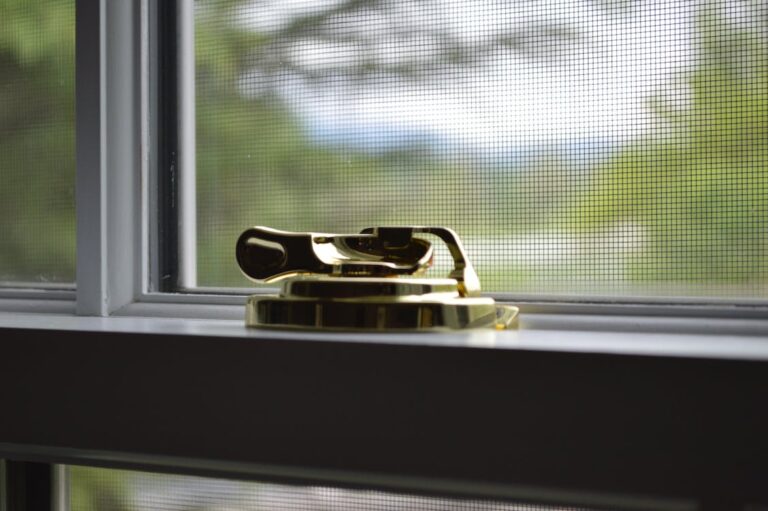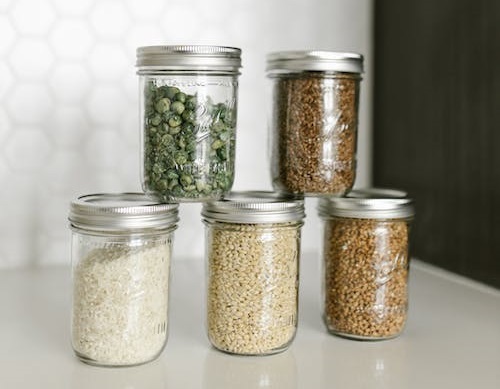 PROPER STORAGE OF FOOD AND OTHER ITEMS
Many types of moths and beetles can be brought into the home through damaged packaging. Always inspect boxes and packaging for damage before purchase. It's also a good idea to use plastic or glass containers, whenever possible, to store food items in your pantry.
Pests also look for shelter and nesting materials. Many homeowner put outdoor cushions in their garage without thinking that mice and other pests may use these items to construct a nest. Any cushions and fabric materials should be stored in a sealed container, preferably in a hard plastic or metal bin.
Schedule Your Inspection or Get A Quote Today!
See why Southeast Michiganders have chosen Regal Pest Control as their Pest Management Provider.
Family Operated
Locally Owned
We are a locally-owned and family-operated company. We've proudly serviced Southeast Michigan residents for 20 years.
Unmatched Customer Service
Customer service is an integral part of our formula in providing a premium service. Service that's fast, friendly and responsive.
We offer service programs to protect your home or business. Solutions without the long-term contract attached.
FREQUENTLY ASKED QUESTIONS
Locally owned. Family operated. Servicing Southeast Michigan for over 20 years.